About Us
Samskrita-Samskriti-Samskara* are the most essential thread in the fabric of human life. They bring the right colours and make this life happy, healthy and purposeful.
Vyoma Linguistic Labs Foundation (vyoma.org) has been positively engaging and transforming human lives through Sanskrit e-learning since 2010.
Their specially crafted products keep both children and elders glued to Sanskrit learning. The activities and games in these products make us enjoy and experience the real 'Sanskrit Effect'.
Explore this portal to own a treasure which can last for generations.
* Saṁskṛta= Knowledge System | Saṁskṛti = Culture and Heritage | Saṁskāra = Values and Virtues
Our Unique Differentiators
1. 'State-of-art' instructionally designed Self-Paced Learning Products.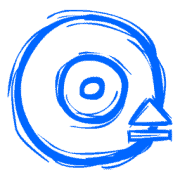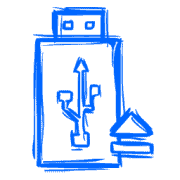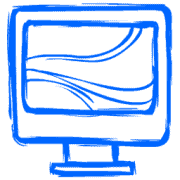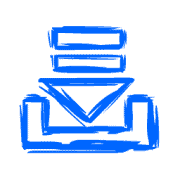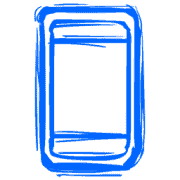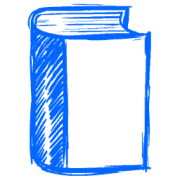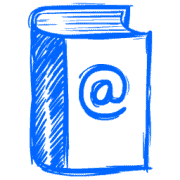 2. Specially Created & Curated Contents with Unique A4, E2 & C2 Models.
Anytime, Anywhere
Authentic content prepared by experts, High value yet Affordable material and content which can be accessed Anytime, Anywhere.
Engaging and Effective
Various modes of learnings such as – audio, video, animations, games, etc, make the content in our courses Engaging and Effective.
Comprehensive & Customized
We understand that not all learners are the same. Hence, our courses provide very Comprehensive and Customized learning content for each type of learner.
Unique Tools
We have developed various Specific Tools to support the sharpening of Listening, Speaking, Reading, Writing, Comprehension, and Composition skills, which aids in quick and effective learning.
Unique Combination
Due to a perfect and unique combination of audio, visual, activity, games, charts, e-books, animations, text, and other features – learners can learn in lesser time and lesser effort.
Complete Support
We are always there to help you. We completely help and support our learners. Support can be requested where needed through the Vyoma support line anytime. (Details available at "Contact" page)
4. Sanskrit Learning for Everyone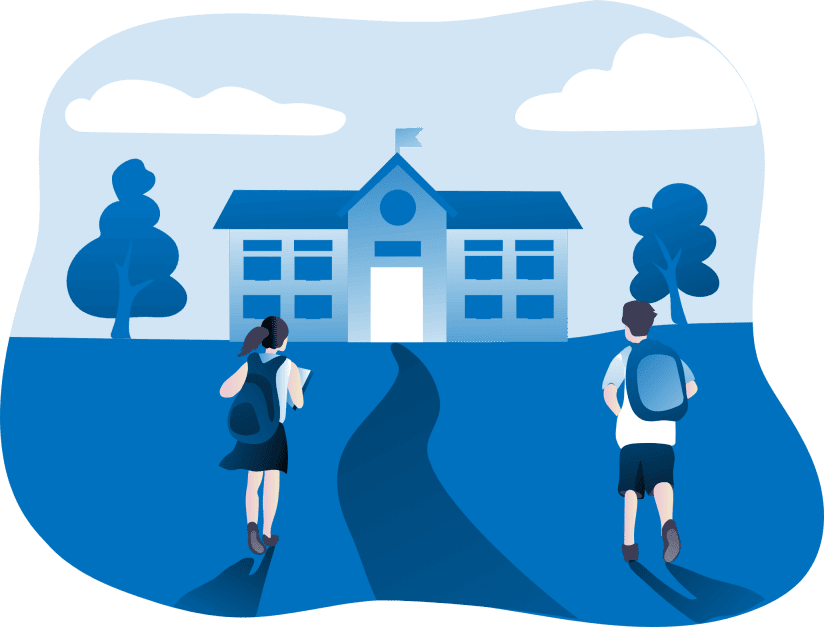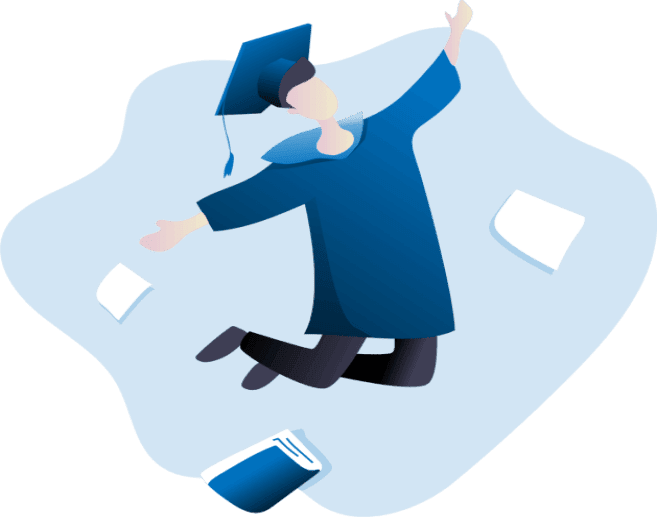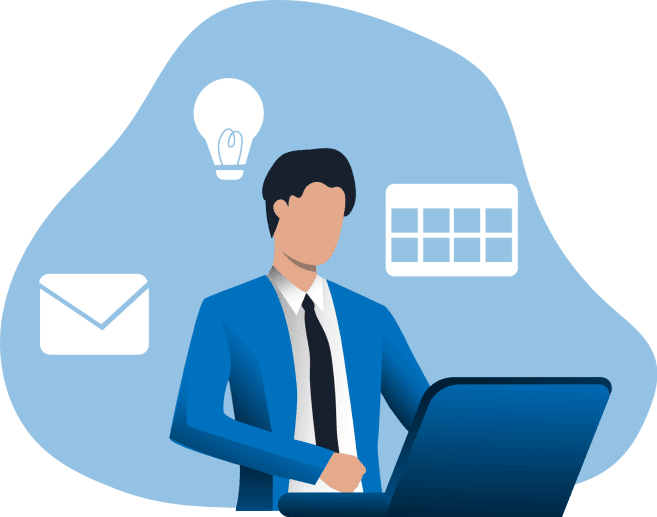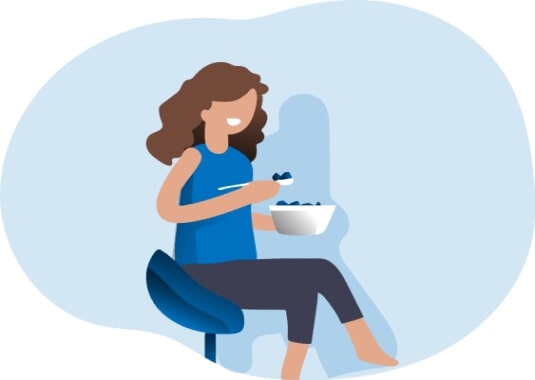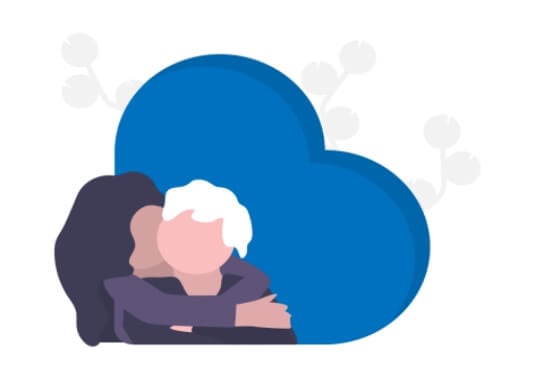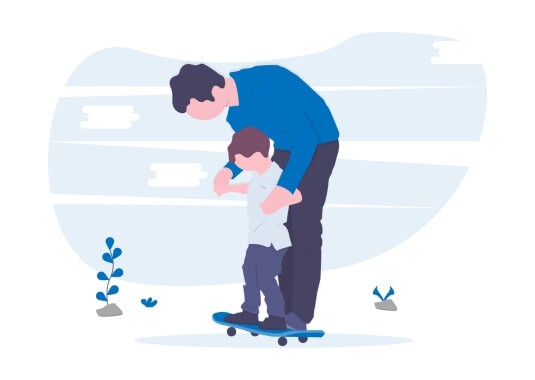 Hand-held Learning at Every Step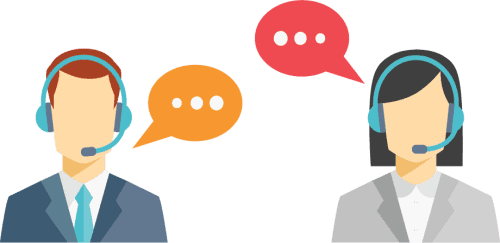 5. Complete Learner Support, @ your service.

6. "One Size Fits One only"- Customised Sanskrit learning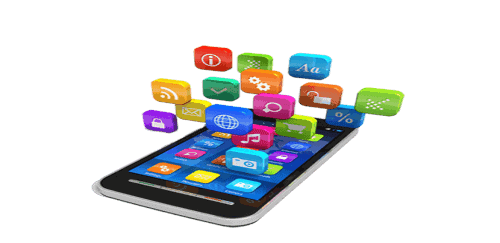 7. M-Learning: Learning through Mobile Apps